This application allows you to get a link with the feed in the format used by the Kelkoo price comparator. By installing the application you can customize the feed and decide which categories to send to Kelkoo. Once the application is installed you have to provide:
the merchant id;
the country code.
Both data can be requested directly from Kelkoo,
by visiting the website.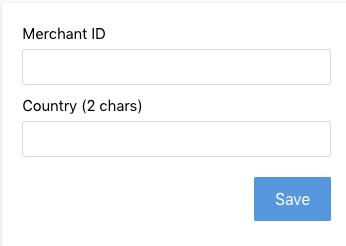 Once this is done, you have to select the product categories that will be included in the feed that needs to be provided to Kelkoo.

  At the top of the application you will find the feed created and that has to be provided to Kelkoo.
For more details and information about the service offered by Kelkoo, click here.