With the Google Shopping Feed app, you can easily sell your products via Google Shopping. App installation is free, just open your control panel in the App Market section.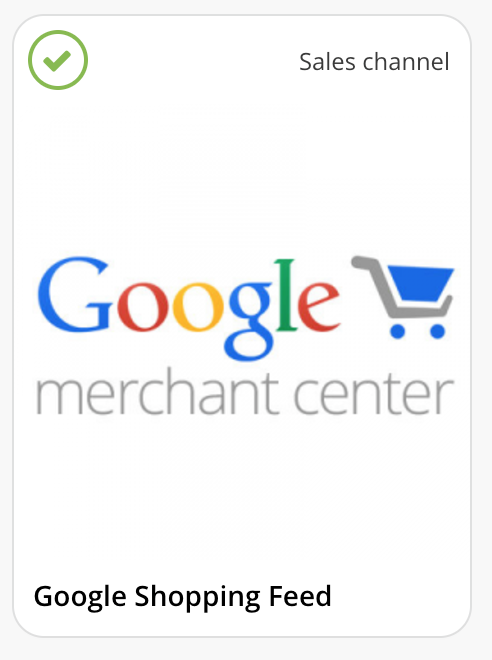 To be able to sell Storeden products within Google Shopping, first you have to create an account directly on Google Merchant Center from here: https://merchants.google.com/Signup. Next, you copy the Storeden feed (which you'll find inside the Google Shopping Feed app once installed) to the Feed section of the Google Merchant Center settings panel. You will need to provide the feed URL like this:
https://store-name.storeden.com/google-shopping-feed.xml
Caution! If you want to enable a Google Shopping campaign to sell your own e-commerce products, you will need to have an HTTPS (secure connection) site, then activate an SSL certificate. Here's a how-to guide on how to verify and claim your Google Shopping account.
Here's a guide on how to check for errors within the Google Shopping panel.