Create your own ecommerce store with Storeden. For of all connect to www.storeden.com Enter the email of your business in the box Start now.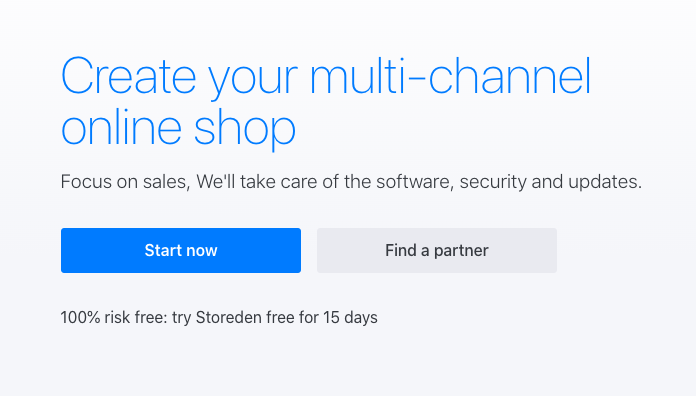 Now, write in the box your details:
name of your e-commerce
Your name and surname
Password
Business email: the email where you will receive notices and where your users can contact you.
Store-domain: choose a name for your third level domain: myname.storeden.com to begin configuring the store.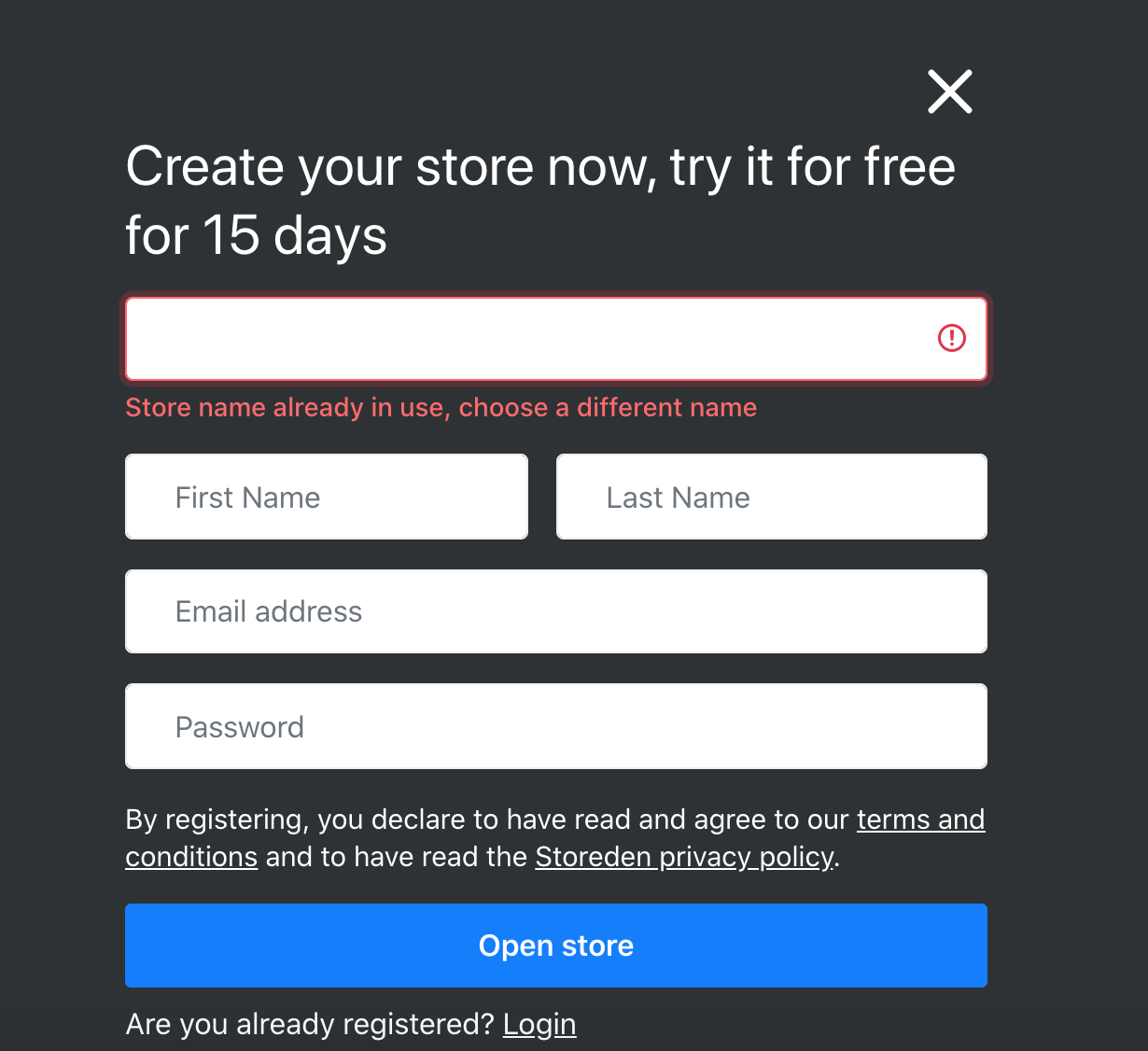 Now, you should add the store details, such as the address, phone number and email.
Choose a logo and favicon for your store.

Put the details of the company.

Set up the orders.

Set up the products.

Set up the search ocpions.

Set up the reviews.