Storeden has a verified review system. When a user buys from your eCommerce site, after a time configurable in your management panel, (Settings > General > Reviews > Request review delay time), an email is sent to the customer, who can then leave a review for the order. From the control panel, under the Tools >> Reviews section, you can view user reviews. For each review, you can write a response by clicking "reply":
If the review has been issued by a registered user and the latter does not want his name and surname to appear, you can set the review as anonymous by clicking "Anonymize":
Review anonymization is available only for reviews left by registered users. To make your reviews visible in your online boutique, open the theme configuration in the reviews section.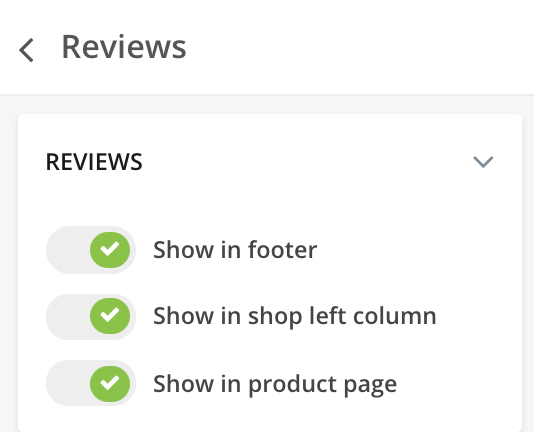 If you don't want to send review requests to your customer, you can disable the requests send from Settings > General > Reviews > Disable send review request.