With the Google Adwords app, you can run ads directly on Google. App installation is free.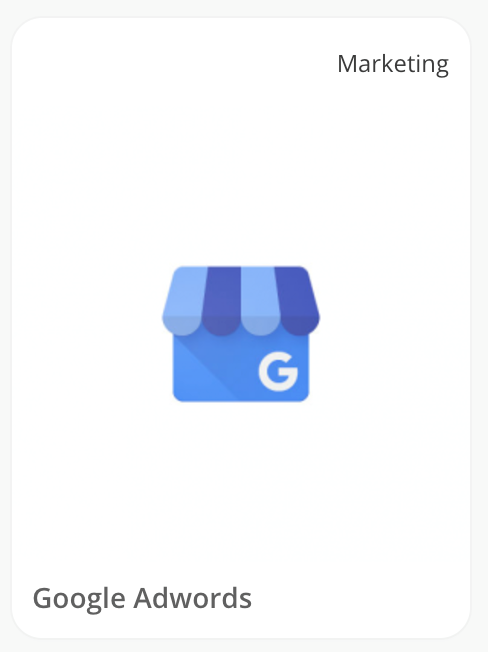 First, you need to create an account directly on Google Adwords, here.
Then, you'll need to copy the script provided in the Google Adwords panel and paste it directly into the box of the previously-installed Google Adwords app.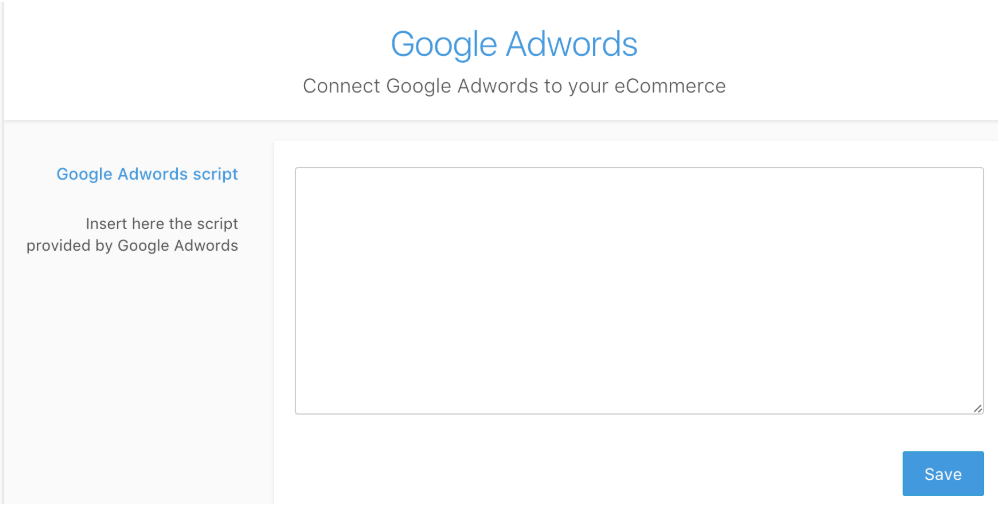 By clicking the "Save" button, the system will install the script on your site. Google Adwords lets you highlight your ads and pay only when users click to visit your website or call you. For more information about Google Adwords, we recommend you to visit their online help/support page.